Highest quality
innovative solutions
used in sport and rehabilitation.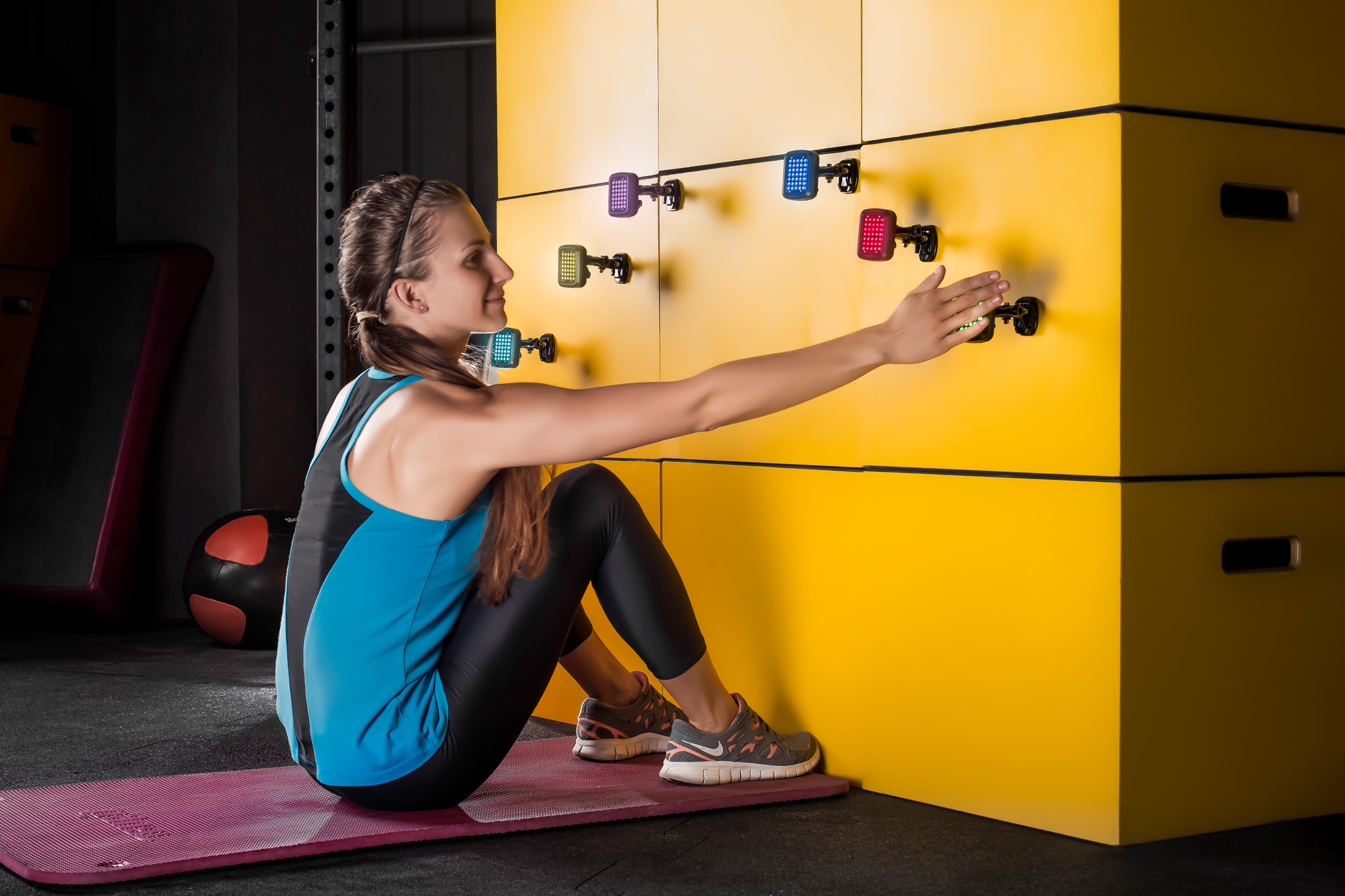 BRAIN TRAINING
In times when the physical capabilities of athletes have reached their maximum level, what needs more training and developing is the athlete's brain.
THE BRAIN IS THE KEY TO SUCCESS
TIMING SYSTEM
The first such a compact set in the world. In one small case, which you can take anywhere, there are 2 photocells and a start semaphore. This allows you to make tests at any place in the club or at a sports camp or even at school.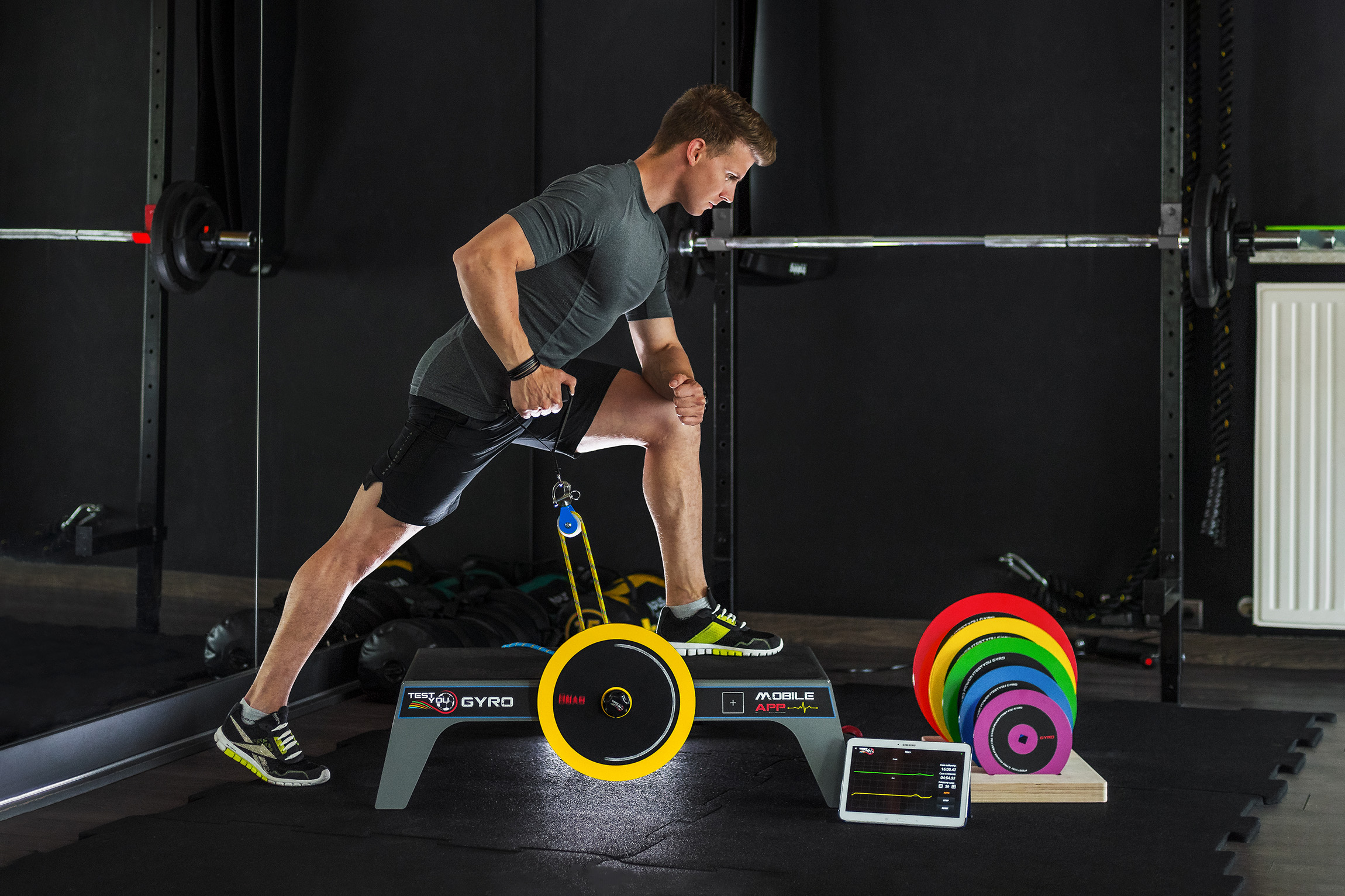 POWER TRAINING
Flywheel training is an innovation that makes traditional training with weight less useful. No matter what goal you want to achieve this is the best (most effective) way. Training with TestYou Gyro will not only increase your strength but it will also affect positively on your general health.